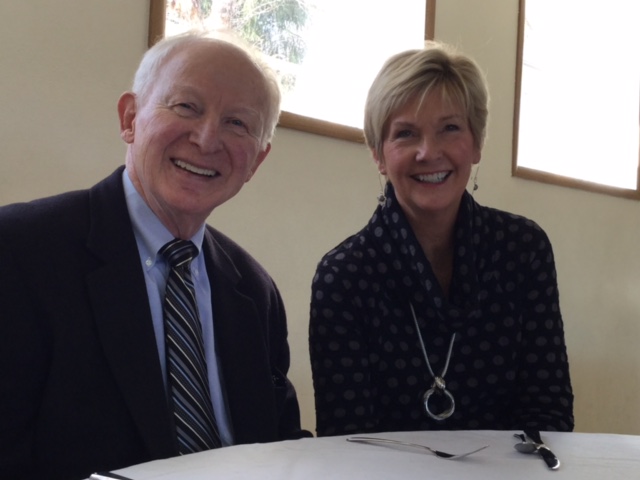 Pastor Roger Roberts joined the Dale Heights staff in July of 2014 as Stated Supply pastor.
Roger is a native of Louisville, KY, and attended college and seminary in Kentucky.   He and his wife Jan live in Madison.
Pastor Roger has a lifetime of experience serving churches as head pastor or in short-term interim positions.  He has served as a pastor in a wide range of diverse environments in Indiana, Ohio, Kansas, and internationally in Brussels, Belgium.  Since moving to Madison, he has served as an interim pastor in Oshkosh and Mayville as well as here in Madison.
Maggie Rogers joined the Dale Heights staff as Director of Music in June of 2004.  Maggie holds a degree in music education from Illinois Wesleyan University, and has done graduate work in music education and music therapy at the University of Kansas.  She and her husband Brian live in the village of Dane with their two children, Abigail and Ian.
In October of 2010, Maggie took on the Office Manager position as well.
Rick Geiger joined the Dale Heights staff as Custodian in 2009.